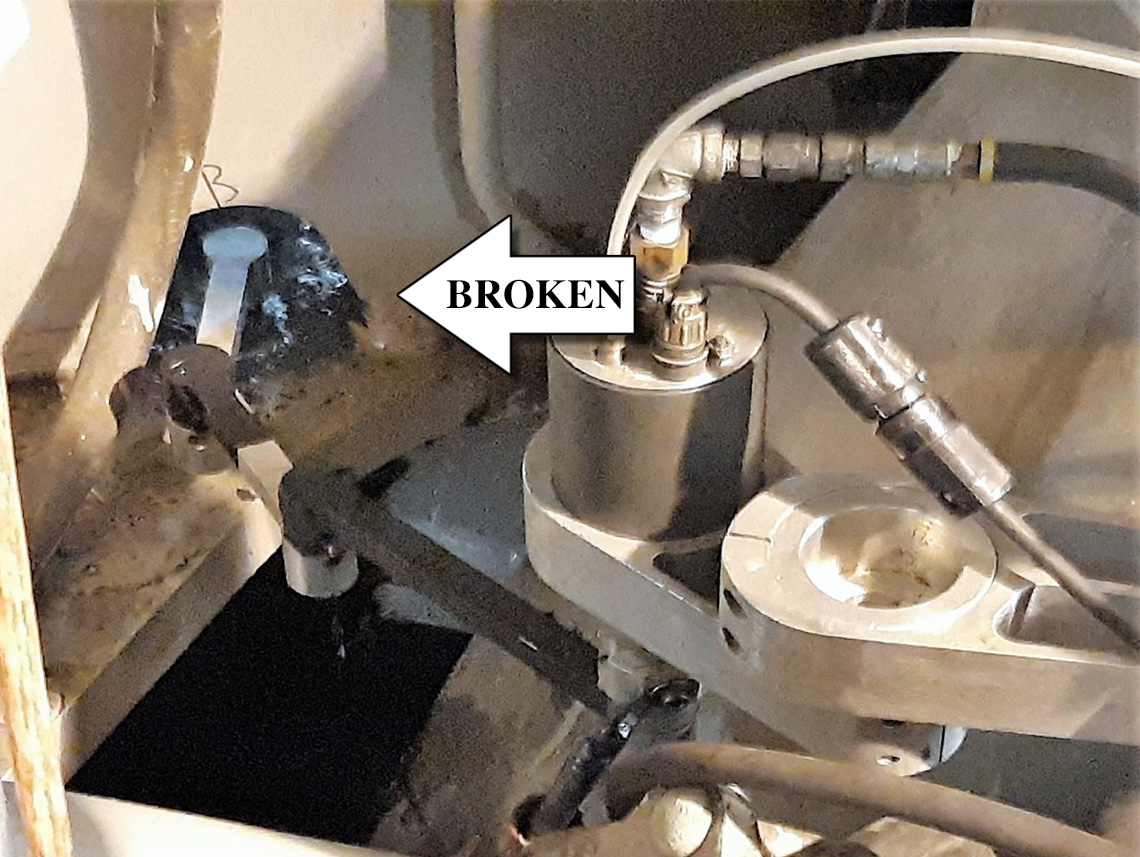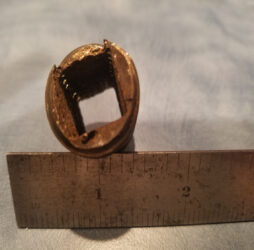 The Problem: A class of ships has a problem of broken M24 bolts breaking in the Turbo Charger Brackets, so many the ship could not go to sea. The problem is compounded by the limited access to the bolts
The Fix: CBG using as many as 5 off sets to reach the bolt holes, disintegrated ½ inch squire holes in the bolt and using custom made tools removed the bolts.
The Conclusion: CBG got the job completed, ship departed on time. Saving weeks of yard time to remove the turbo charger brackets and remove the broken bolts.