Our History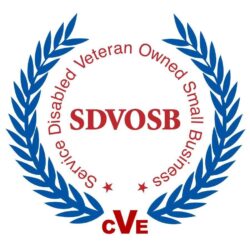 CBG, LLC is a disabled veteran owned small business, located in Portsmouth, Virginia. Founded in 2002, we offer many niche services to the commercial, government and industrial business communities.
These services include:
Metal Disintegration, on site or in our shop facility.
Stud Removal (on site or in our facility)
Consulting/Training on Metal Disintegration
Consulting on Cammann metal disintegrator repairs, training, and equipment evaluation.
SIGN UP FOR TIPS & UPDATES
How to maintain and protect equipment, use free training and tips, news and industry insights.